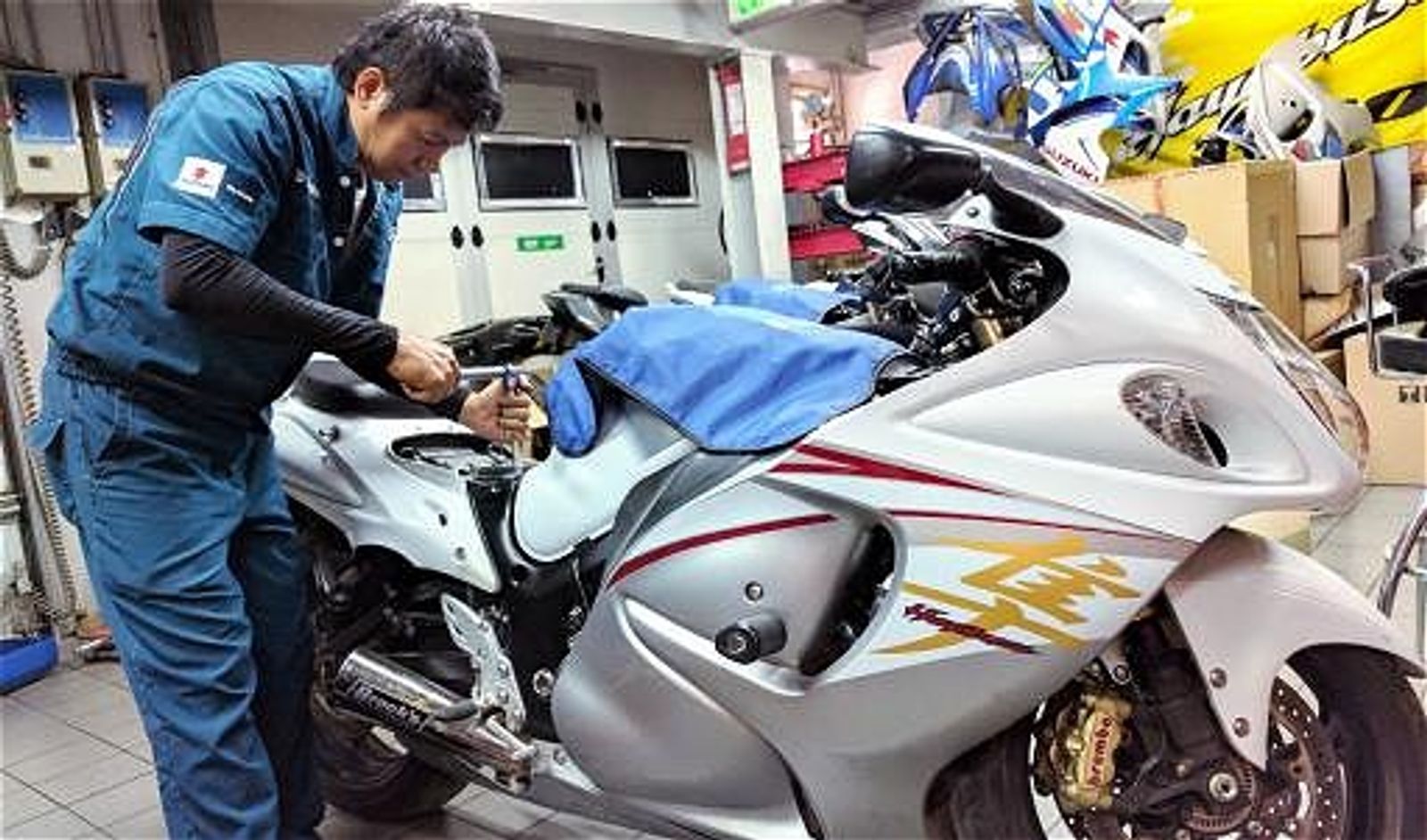 We offer a wide range of Suzuki motorcycles, E-Cars and ATVs for the true motorcycle enthusiast.
We offer motorcycle accessories, safety gear, apparels and genuine Suzuki parts.
Our fully equipped service center is located in the heart of Doha (Al Matar Street, Old Airport Road) to provide our customers a convenient service.